The hit British drama Indian Summers is set to air on PBS this fall, following the great success of the Downton Abbey. With interest in this vibrant and colorful destination set to peak, Los Angeles based Railbookers, specializing in custom made rail vacations, are one of the first to create a journey inspired by the show.
Set against the sweeping grandeur of the Himalayas and tea plantations of northern India, the drama tells the rich and explosive story of the decline of the British Empire and the birth of modern India, from both sides of the experience. Cinematography samples some of the north's most beautiful and exotic landscapes, rural villages and opulent architecture – images that truly ignite a desire to experience this varied country in person.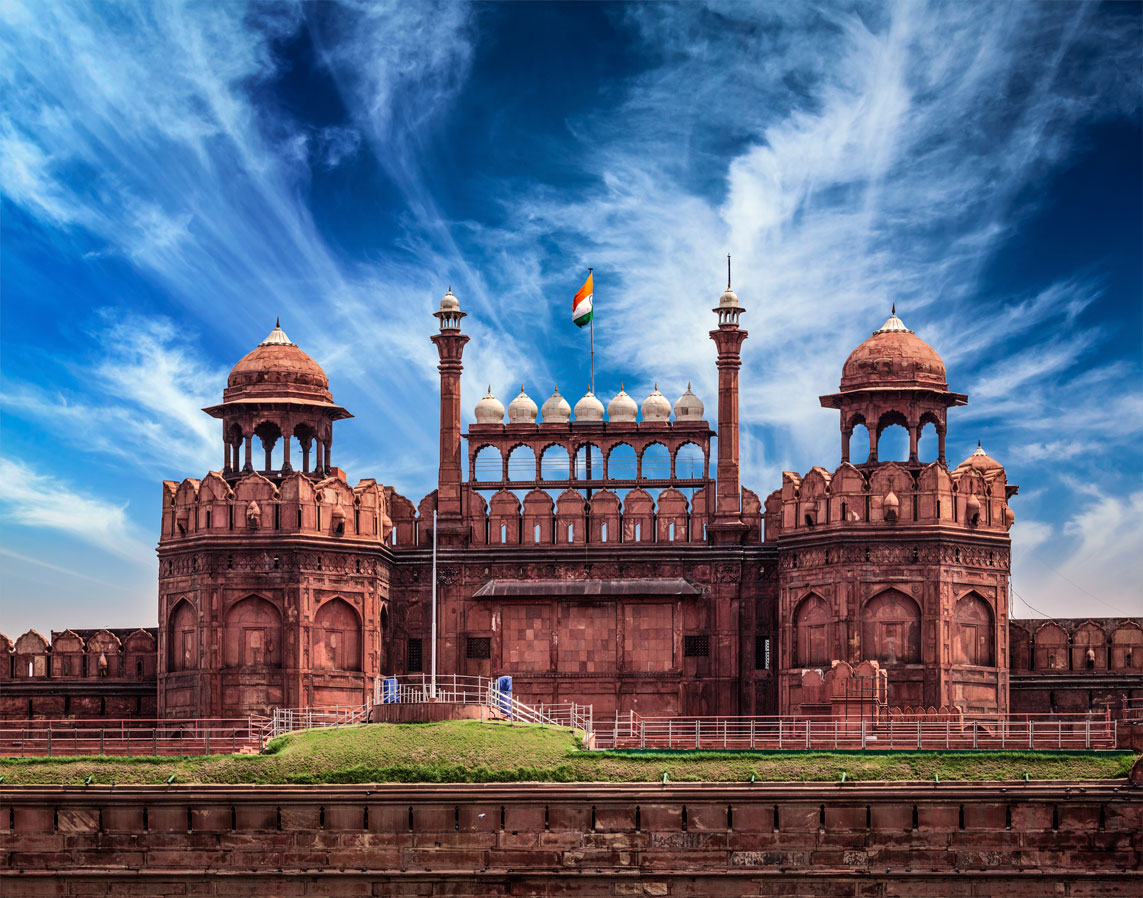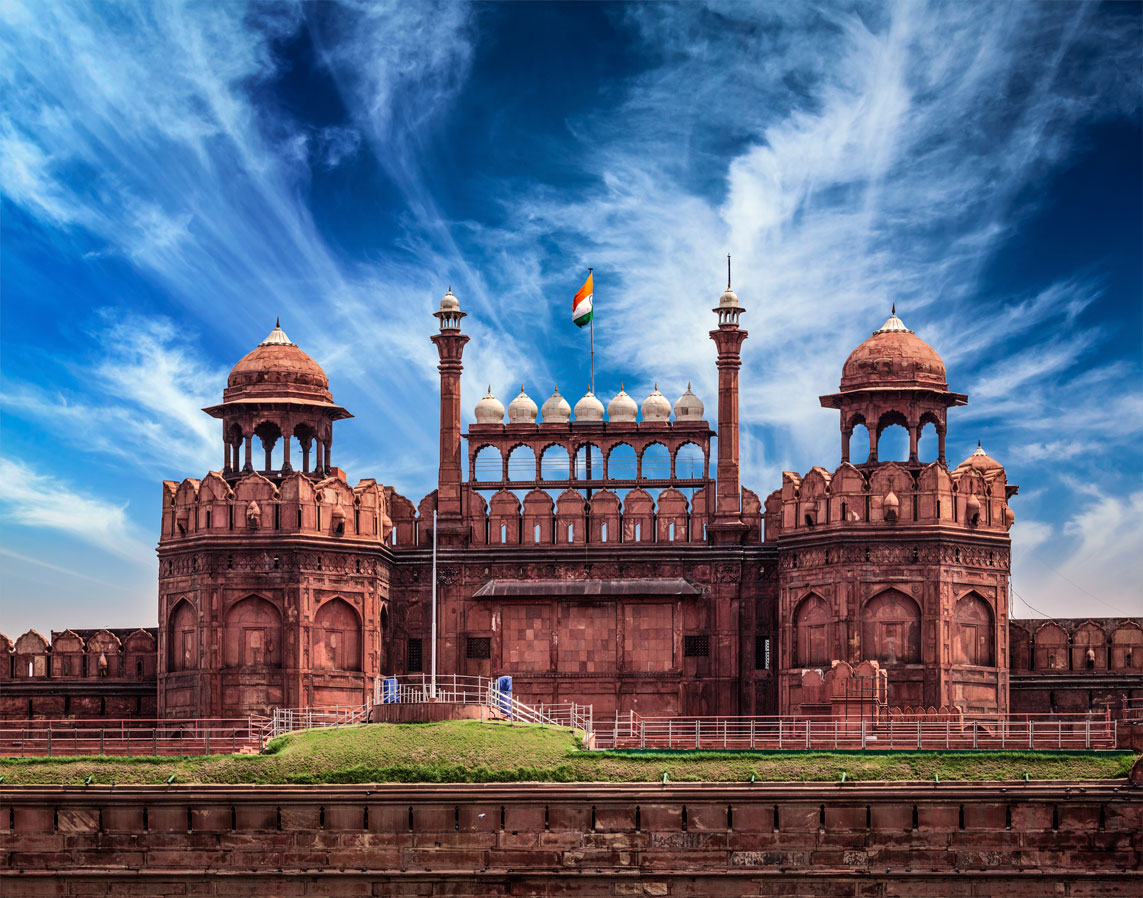 Railbookers' 11 night 'India Discovered' vacation journeys through the bustling cities and incredible Himalayan landscapes of northern India. Guests will explore the majestic and culturally rich landmarks of Old and New Delhi, travel on the iconic Toy Train from Kalka to Shimla and visit the mystical city of Dharamsala, home of the Dalai Lama, whilst reveling in a colorful vacation complete with private transfers, included excursions, and a hand-picked selection of premium and deluxe hotels.
Guests will also take the country's iconic Toy Train through snow-capped landscapes, before settling into a luxury hotel in Shimla for 3 nights – the very town Indian Summers is based and filmed in.
Excursions along the way include visits to The Red Fort, The Akshardham Temple, Lodi Gardens, the Golden Temple of Amritsar, Humayun's Tomb, Qutb Minar, The India Gate, Raj Ghat, Harmandir Sahib and the Jakhu Temple.
Inclusions: This vacation includes 11 night, 3* - 5* accommodations with breakfast, private tours and excursions included. Prices start from $2280 per person - based on two people traveling, sharing a twin or double room. For more information or to make a booking please call us on 1-888-829-3040 or visit www.railbookers.com.